Improving oral, dental & craniofacial health.
Improving oral, dental & craniofacial health.
Our center of excellence is devoted to all aspects of oral health and provides key insights for dental professionals, researchers, and policymakers by promoting the timely transfer of knowledge gained from research and its implications for health
Improving oral, dental & craniofacial health.
Our mission is to improve oral, dental and craniofacial health by supporting basic and clinical research, Conducting and funding research training, encouraging collaborative research activities among all sectors of the research community.
Let's Walk through our state-of-the-art 'innovation centre'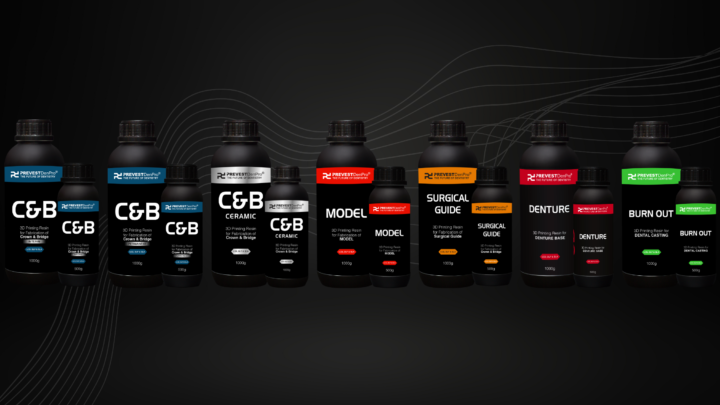 Prevest DenPro Limited, a leading name in dental materials and solutions, has recently made waves in the industry with the launch of their cutting-edge 3D printing dental resins. This breakthrough innovation promises to revolutionize the field of dentistry by offering unprecedented precision, efficiency, and aesthetics in dental restorations. Dental 3D printing has been gaining traction…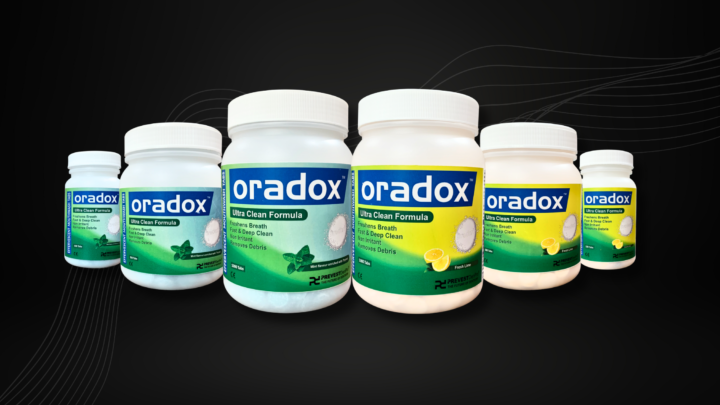 With a strong emphasis on quality, innovation, and patient satisfaction, Prevest DenPro's new oral care line promises to deliver exceptional results and promote optimal oral health. Good oral hygiene is essential for maintaining healthy teeth and gums, preventing dental issues such as cavities, gum disease, and bad breath. Prevest DenPro's oral care products are designed…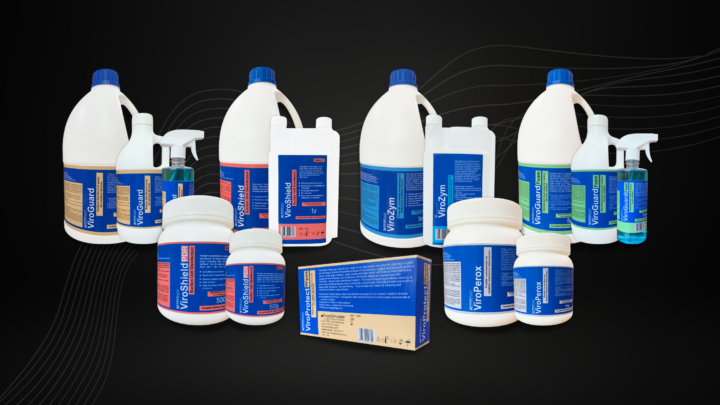 Maintaining a sterile and germ-free environment is of paramount importance in dental clinics, where the risk of cross-contamination and the spread of infectious diseases is a constant concern. Prevest DenPro's new range of disinfectants has been specifically developed to address these challenges, offering advanced solutions that deliver unparalleled efficacy and ease of use. One of…
Academic institutes of national and international repute have been closely working with Prevest Research Institute in a mission to advance oral research and develop innovative biomaterials for the future.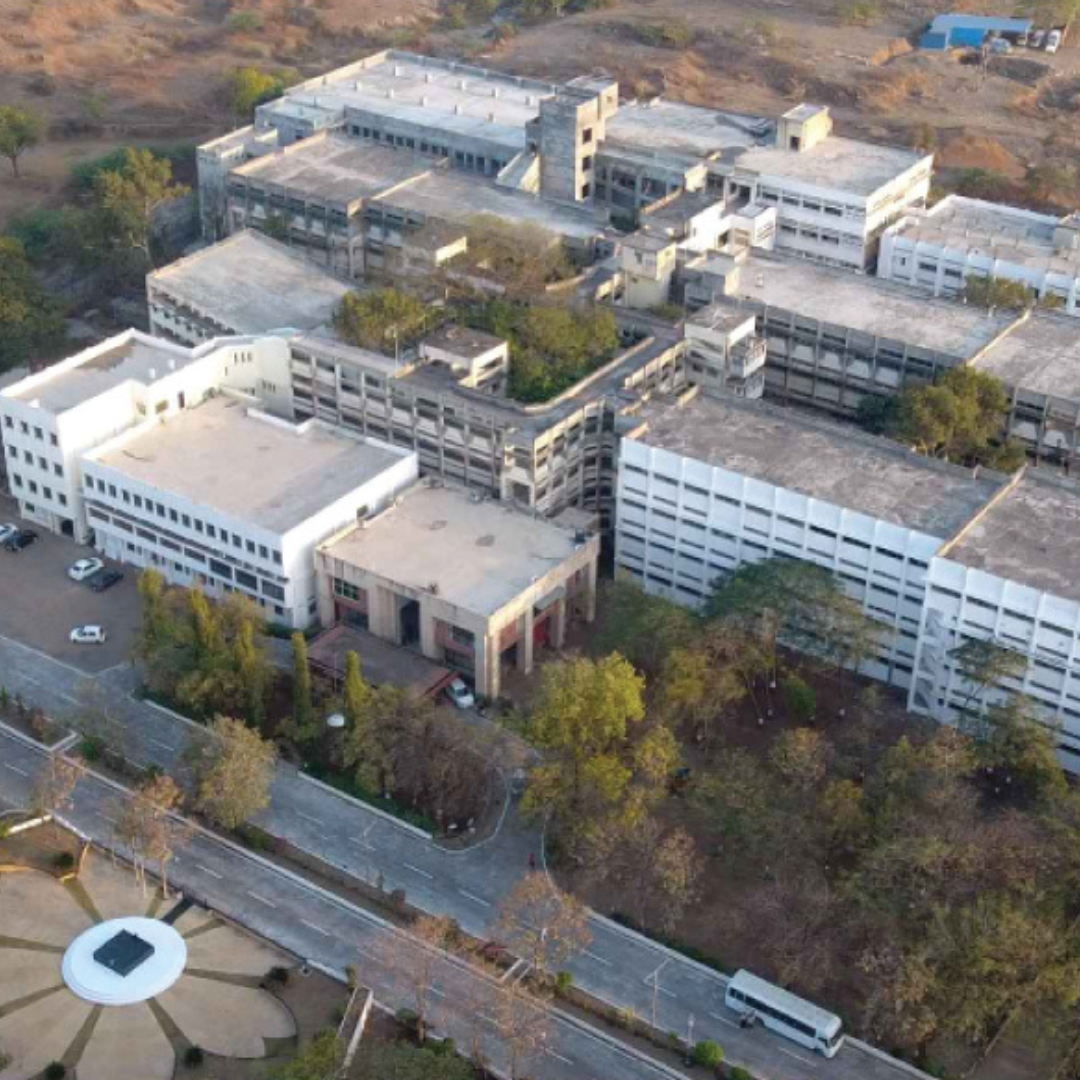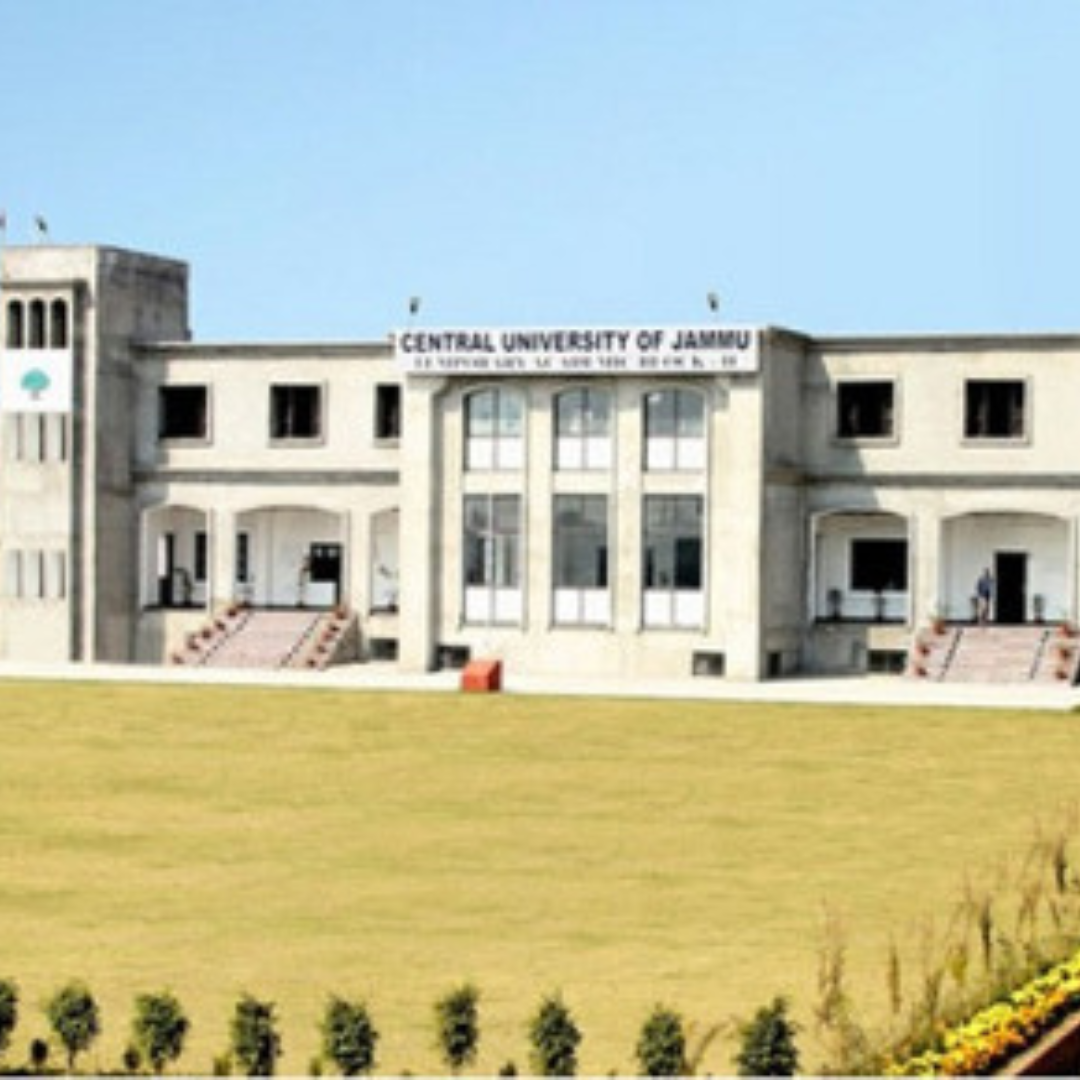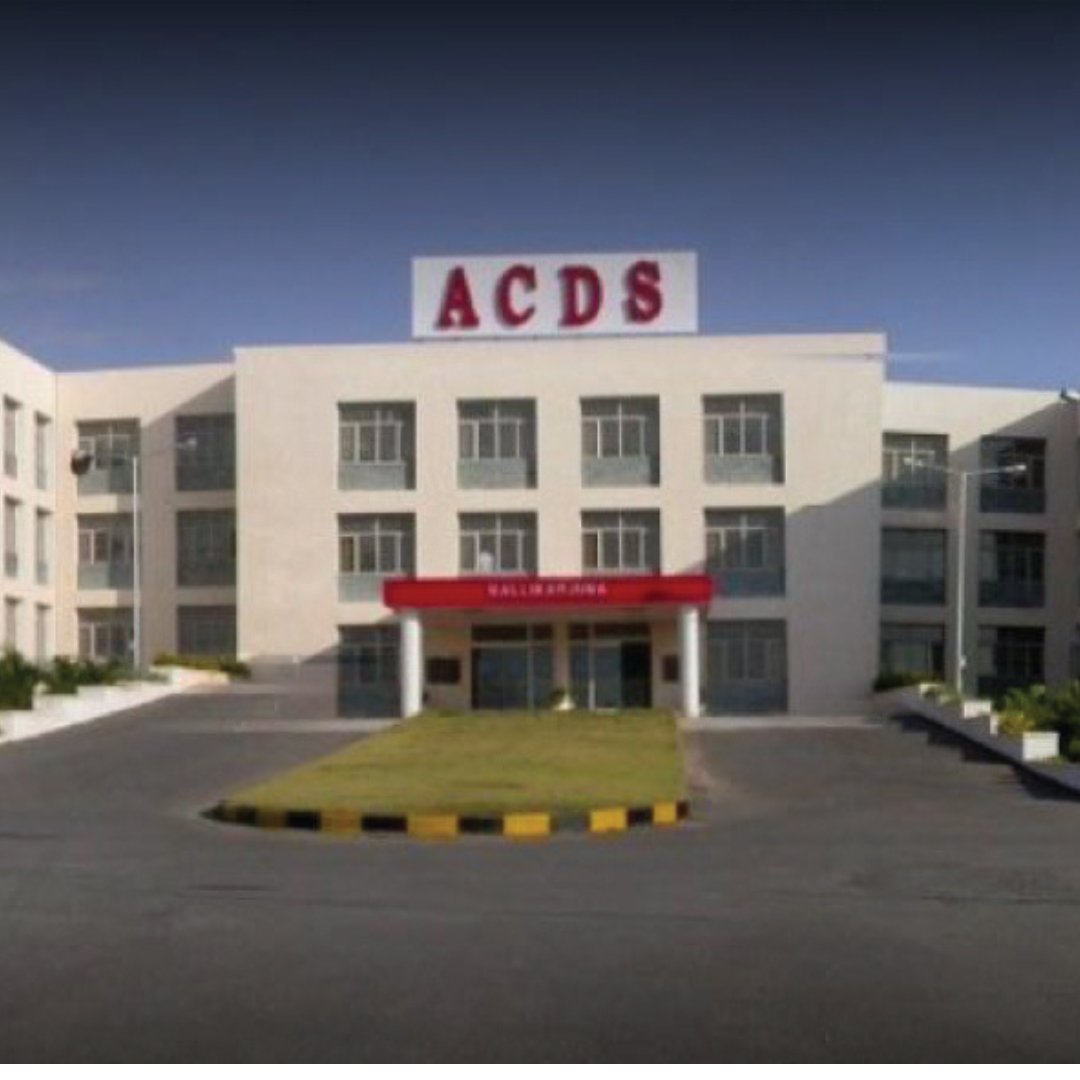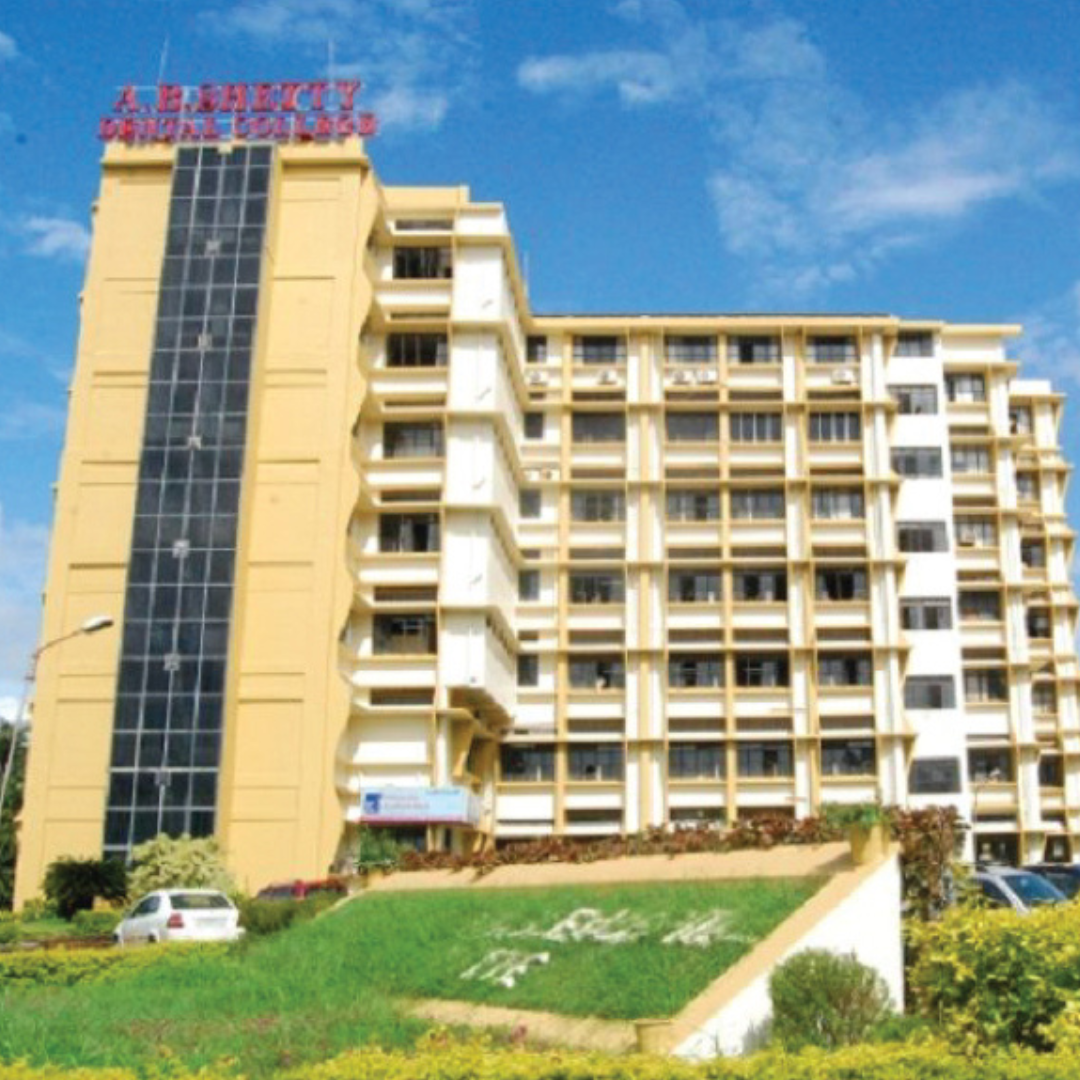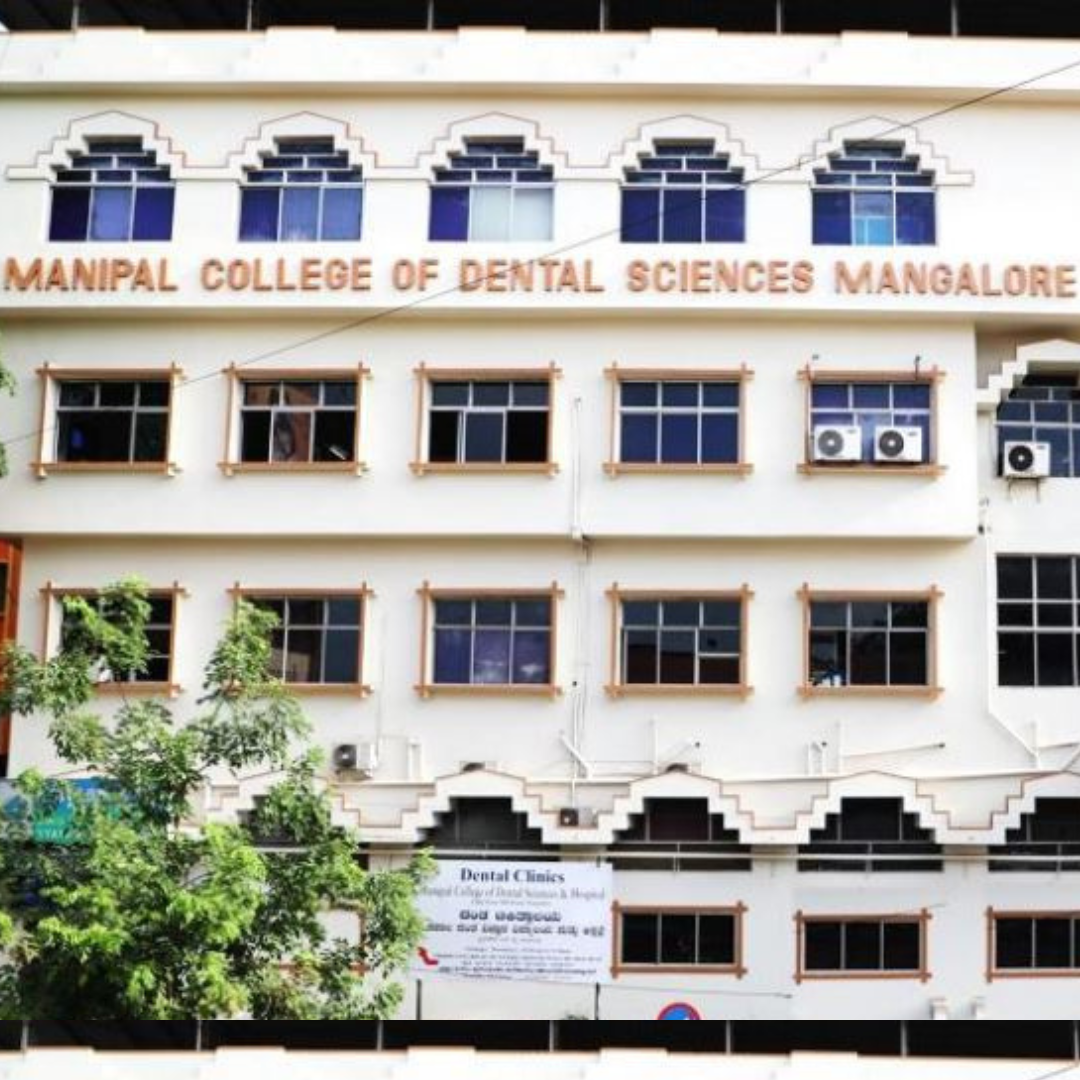 Export Promotion Industrial Park,
EPIP, Bari Brahmana, Jammu 181133 INDIA
Email : info@prevestdenpro.com
Improving oral, dental & craniofacial health.